UPCOMING EVENTS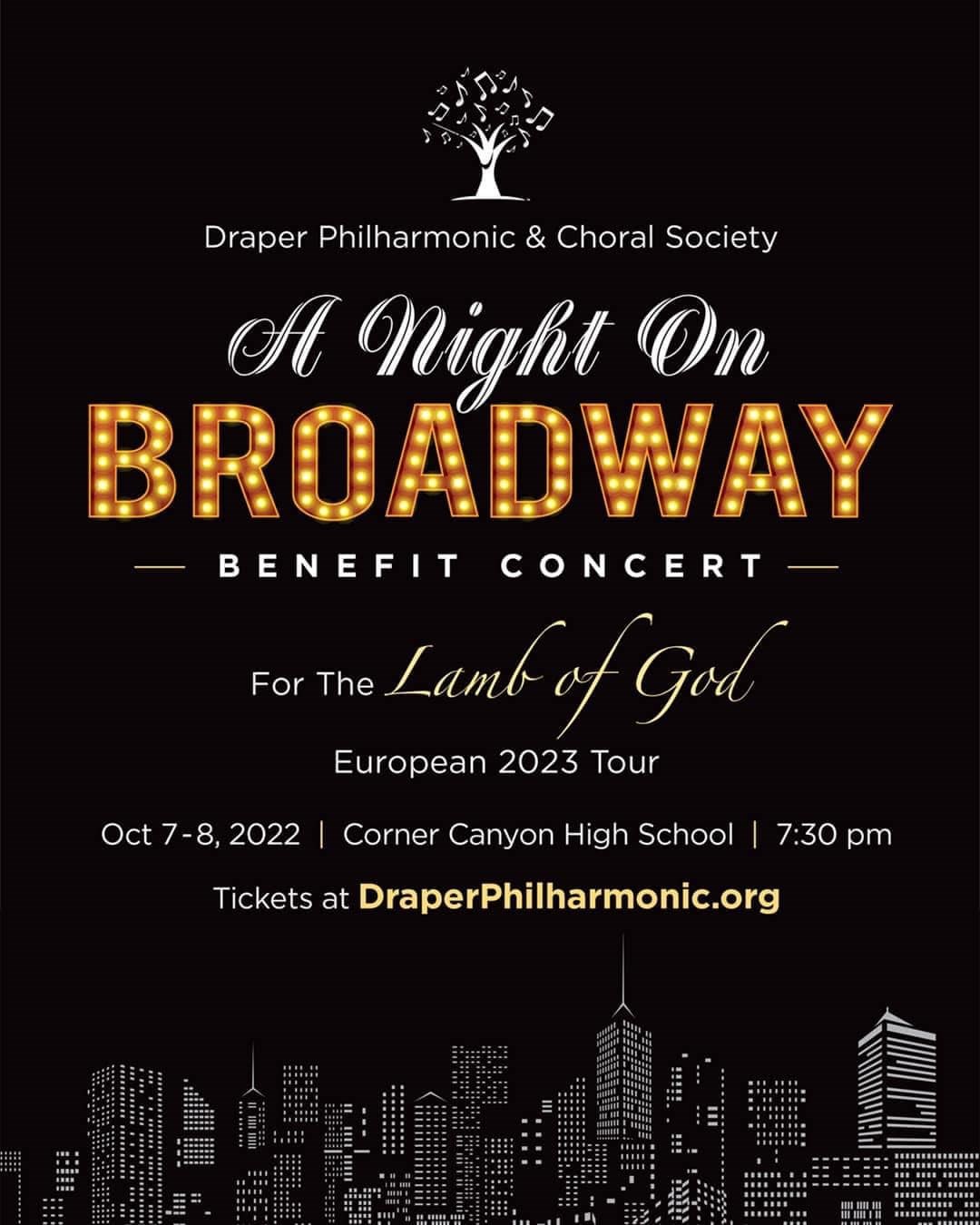 Kimberly will be performing in this Concert as a soloist, group member, and choreographed a few numbers as well.
PAST EVENTS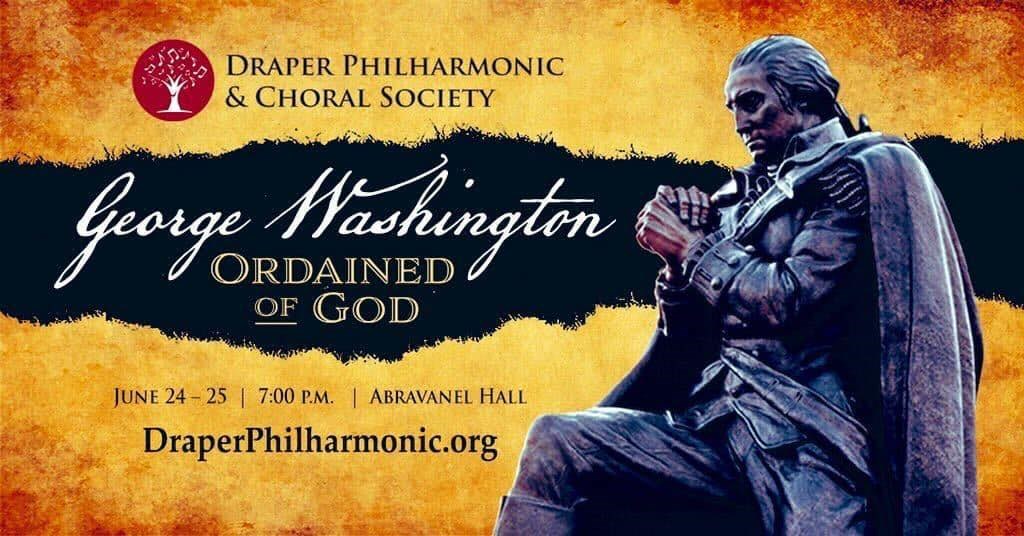 Kimberly will be portraying Martha Washington in this beautiful telling of the Revolution of the USA.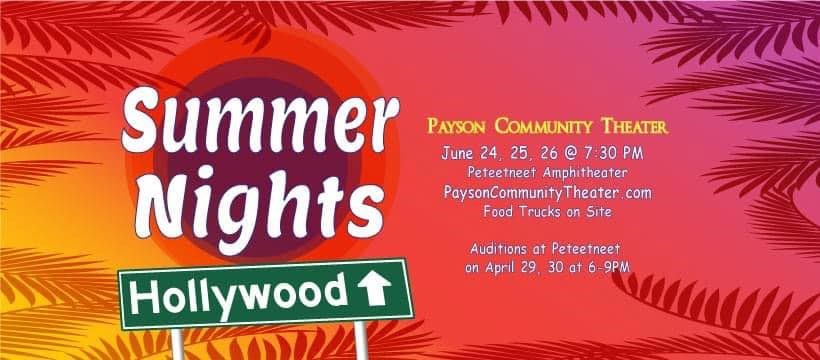 Kimberly, along with some of her students will be performing in Payson Community Theaters Productions "Summer Nights in Hollywood" and "Cinderella: Enchanted Edition"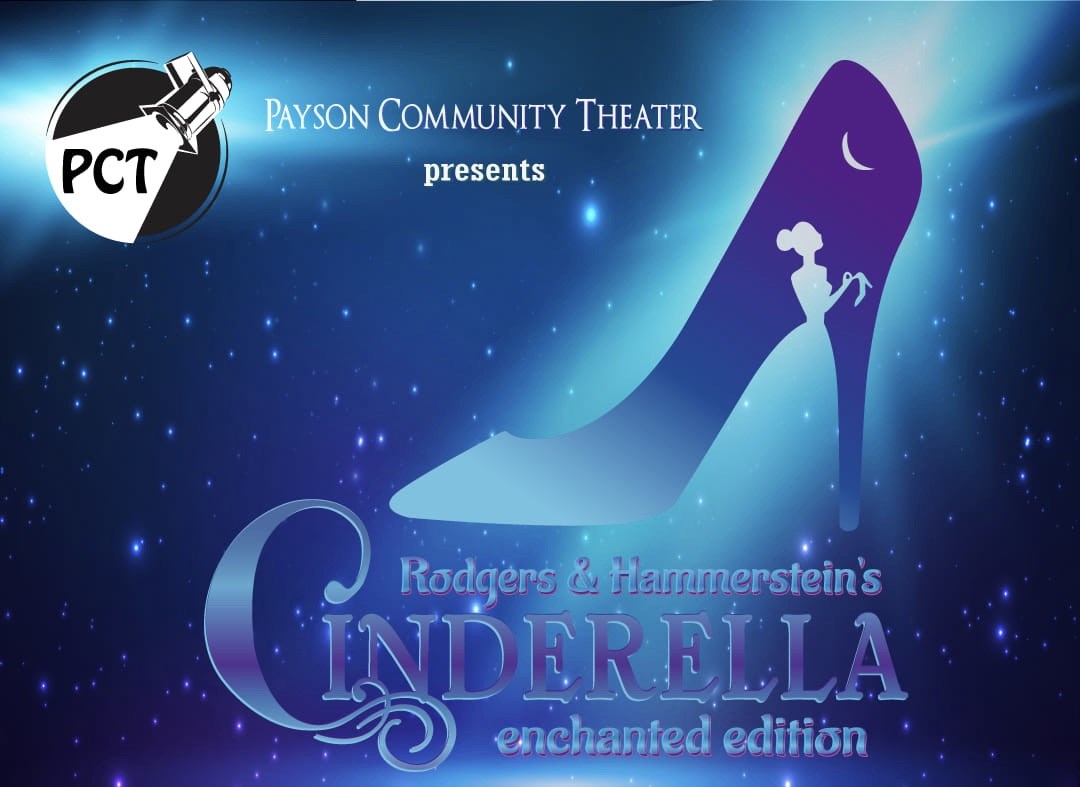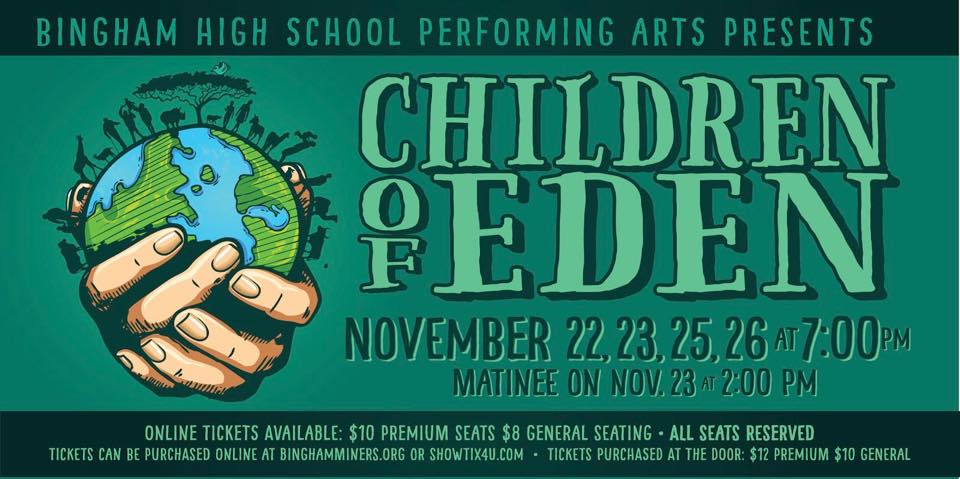 Kimberly Robbins was the music director for this production of "Children of Eden" at Bingham High School
---