Studio Mission Statement
Kimberly Robbins Vocal Studios Mission is to inspire and outfit clients with the needed skills to become the best musicians they can be, as well as instill a love of music in individuals of all ages. We also aim to empower individuals and increase confidence through music by providing performance opportunities, creating a safe space to learn and explore, and through cultivating a community of support within the studio.
About my teaching style
"Everyone has a gift or talent that they can develop and share with those around them. Whether those talents are singing, acting, dancing, or sharing stories with those around them everyone can make a difference in the world around them."
Discover . Develop . Express
Every student is different and so every lesson taught should be different. My vocal/performance studio is set up to help each individual student achieve their goals, whatever their goals may be.
Styles of singing taught: Musical Theater, Pop, Contemporary Commercial Music (CCM), Classical
Student Extras: Opportunities to compete in NATS competitions to receive feedback from other accomplished instructors; perform in studio recitals; access to discounted recording studio.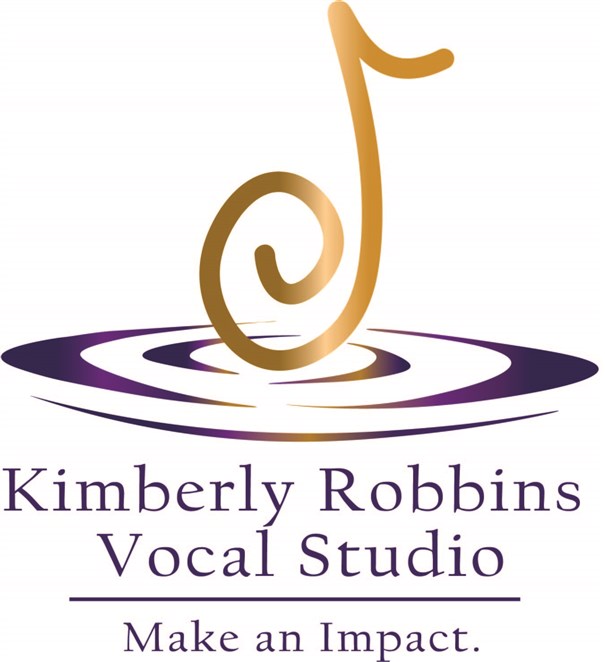 Let's achieve your musical goals together!